In today's digital age, there are countless opportunities for freelancers and creators to earn money online. Whether you're a writer, designer, consultant, or coach, there are platforms and tools available to help you monetize your skills and turn your passion into a profitable business. Here are 8 ways freelancers and creators can make money online: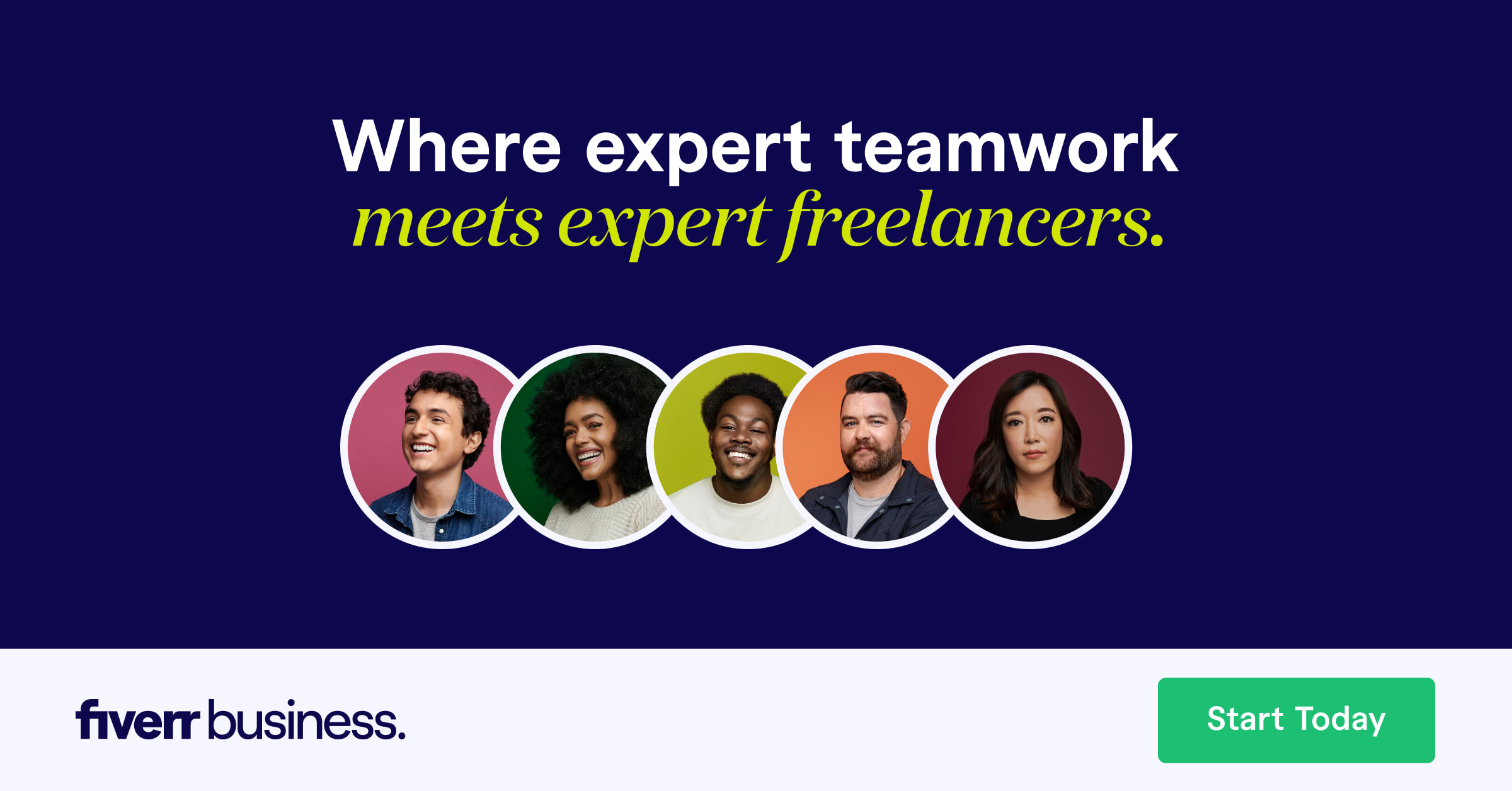 1- Freelance platforms:
Freelance platforms like Upwork, Fiverr, and Freelancer are great options for freelancers looking for work. These platforms connect freelancers with clients looking for a variety of services, such as writing, graphic design, programming, and more. Freelancers can bid on projects and complete tasks for clients, earning money for their work.
2- Sell digital products:
Creators can create and sell digital products like e-books, courses, and tutorials on platforms like Gumroad, Udemy, or Skillshare. These platforms provide creators with the tools and resources to create and sell their digital products, making it easy to get started and reach a wider audience.
3- Affiliate marketing:
Affiliate marketing is a popular way for creators to earn commissions by promoting products or services on their website or social media channels. Creators can sign up for affiliate programs on platforms like Amazon, ClickBank, or Commission Junction, and earn a commission for each sale made through their unique affiliate link.
4- Crowdfunding:
Crowdfunding platforms like Kickstarter, Patreon, or GoFundMe are great options for creators looking to fund their projects. Creators can set up a campaign and offer rewards to their backers, such as early access to their products or exclusive content, in exchange for their support.
5- Sponsored content:
Creators can earn money by creating sponsored content for brands on their blogs, social media, or YouTube channels. Brands will pay creators to create content that promotes their products or services, giving creators a new revenue stream and providing brands with exposure to a wider audience.
6- Freelance writing:
Freelance writers can find work by pitching to online publications, writing for content mills or blogging sites, or by creating their own blog and monetizing it with ads or sponsored content. Freelance writing provides a lot of flexibility and can be a great way to build a portfolio and establish a reputation as a writer.
7- Online coaching and consulting:
Online coaching and consulting services are in high demand, and platforms like Clarity.fm and Coach.me make it easy for freelancers to offer their services to clients. Freelancers can also create their own website and offer their services directly to clients.
8- Virtual assistant work:
Virtual assistant work is a great option for freelancers who enjoy administrative work. Freelancers can offer virtual assistant services to individuals or businesses in need of administrative assistance, such as data entry, email management, or social media management.
In conclusion, there are countless ways for freelancers and creators to make money online. Whether you're looking to offer your services as a freelancer or create your own products, there are platforms and tools available to help you succeed. It's important to choose the options that align with your skills and interests, and to stay focused and committed to building a successful online business. With hard work and determination, freelancers and creators can turn their passion into a profitable and fulfilling career.